Teamwork makes the dream work!
From design to maintenance for as long as you have your pool … our team is here to service you.
Gib-San is truly a unique company. From its stature as one of the best-managed pool companies on the industry's international stage, to its resources available as a Master Pools Builder. Very few pool companies have the experience and systems to undertake complex estate-pool builds, especially if they are thousands of miles from its home headquarter operation. These same systems ensure that local pool builds are built to the highest quality standards.

TEAM: Together, Everyone, Achieves, More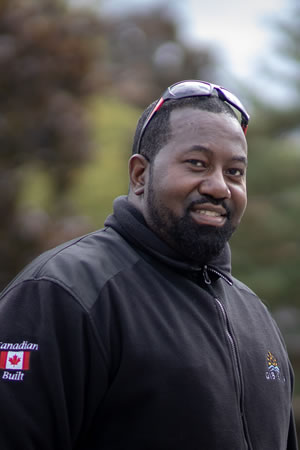 Plumber, Senior Technician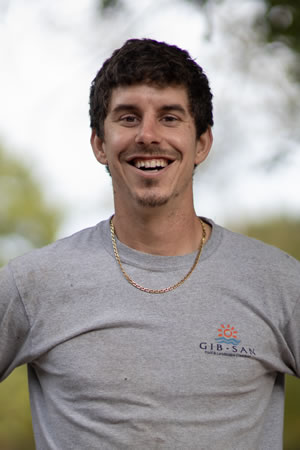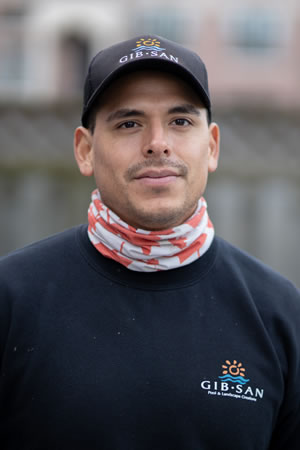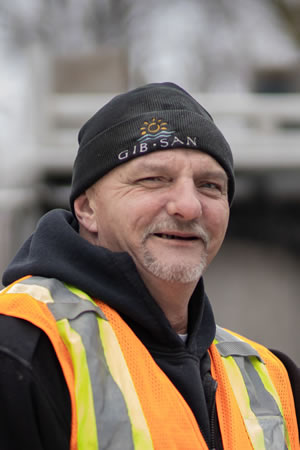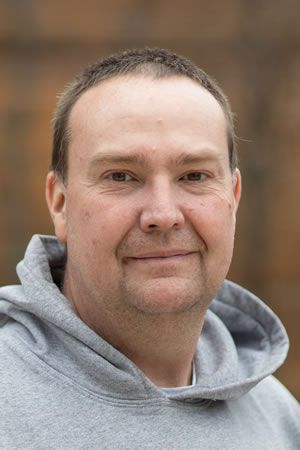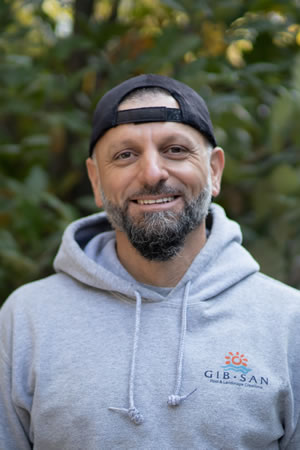 Plumber, Senior Technician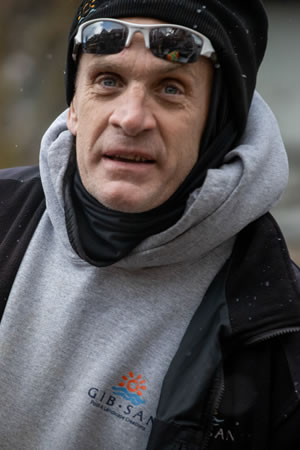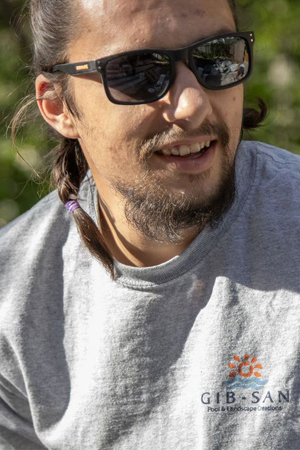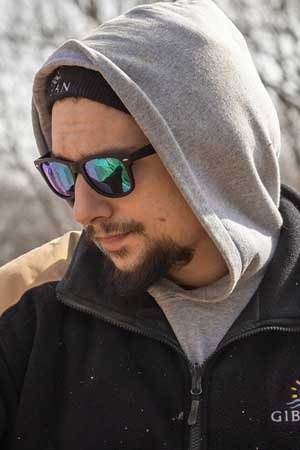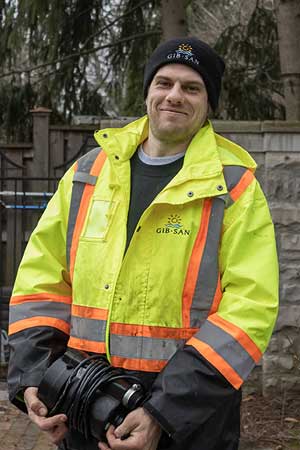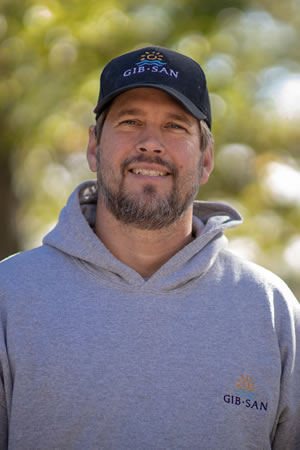 Plumber, Service Technician


"Find a group of people who challenge and inspire you, spend a lot of time with them, and it will change your life." – Amy Poehler
Great things in business are never done by one person, they are done by a team of people!

Experience, Education & Tenure Makes a Quality Difference!​
Gib-San full time employees have a high average tenure which speaks volumes about our company culture.