Up to $5,000 OFF Marquis Hot Tub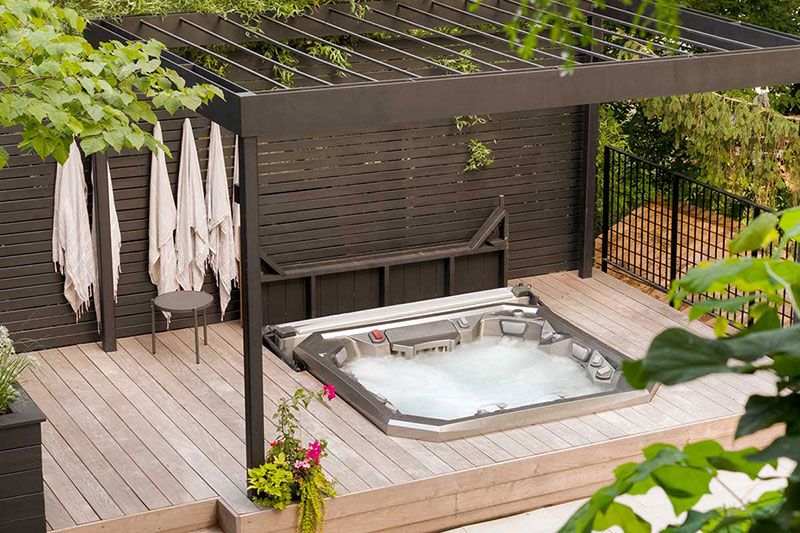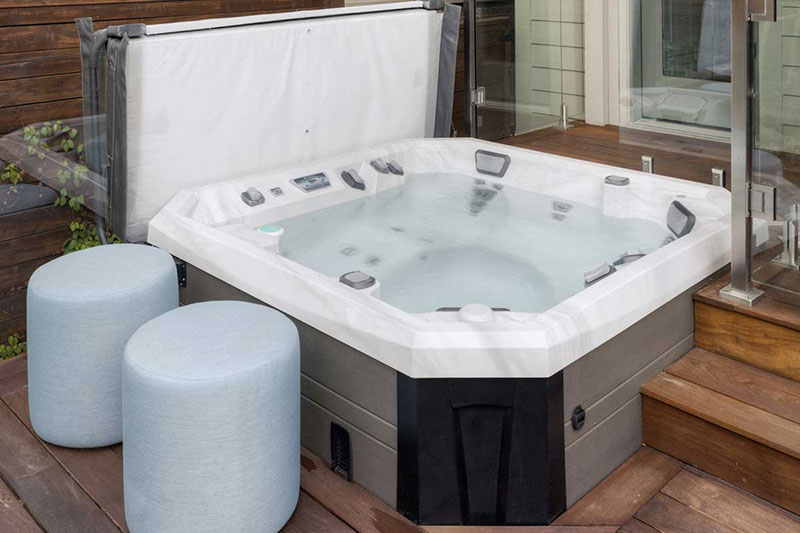 Is it connecting with loved ones? Quality family time? Rejuvenating your health? Hydrotherapy? Escaping from everyday life to renew your spirit? Or all of the above?
A hot tub by Marquis is pure relaxation, connection and therapy – everything you need in one powerful, gorgeous package! It will bring you years of enjoyment and enhance your physical, mental and emotional well-being.
If you are an athlete, have sore muscles, want to relax, sleep better or are just seeking escape from the daily grind, you owe yourself the ultimate hot tub experience by Marquis.®
Both Elegant and Practical: Marquis® focuses on their user's experience, in fact, their slogan is, "The Ultimate Hot Tub Experience!". From therapeutic benefits, ergonomic details, water care, noise level, durability to reliability they truly value quality.
World-Class Performance: Marquis® Hot Tubs have been refined during their forty years of operation by craftspeople in Independence, Oregon. 
Socially Responsible: Marquis® is conscious of their environmental impact. Including the conservation of natural resources, use of recycled materials, and systems optimized to reduce the use of chemicals. Marquis® is a corporate sponsor of Make-A-Wish in the United States and Canada. 
Recognized as the #1 Brand in Customer Service Responsiveness by Spasearch Certified Brand.